WHO WE ARE
We are Knowhow Media & Market Intelligence International Limited – KMMIIL; a Technology Media, Research & Survey, and Publishing Firm - an offshoot of Knowhow Media international (KMI) so the acronym KMI or KMMII suffices for us.

We are Publishers, Researchers, Media Company& Consultants, Events Managers/Organizers, SMB Support Services Providers. We offer Advisory Services in Media and provide Business Intelligence on ICT across West Africa.
Coverage Areas: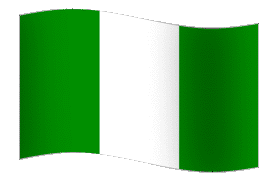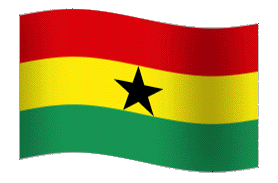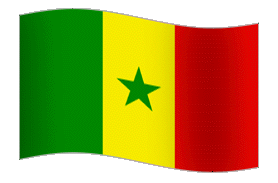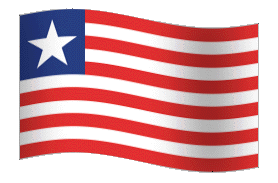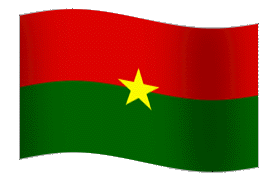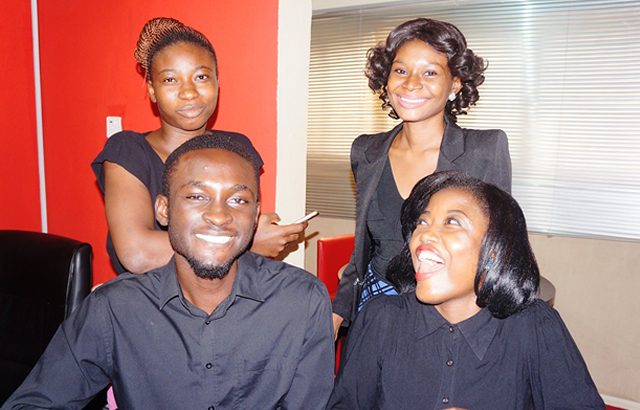 We publish: www.itedgenews.ng – ICT online news publication on Nigeria and West Africa; www.etreports.com – everything news an online news aggregator.
IT Edge News Print Magazine– The monthly publication offers insights on ICT news trends, and articles as it concerns the industry, government, agencies and private sectors
We offer ICT Market Research - We provide intel on country by country technology (ICT) business environment in West Africa to clients offshore or inshore.

We render Strategic Publicity Advisory & Social Media Services to public and private sectors.

We Organize & Manage ICT Events including (West Africa Convergence Conference - WACC) http://thewacc.net

We partner global ICT events, Opening/Bringing Business Relationship & Networks to the Local Industries; leveraging on our network to connect Startups to the global ICT market

We offer Advisory Services as Consultants on Media and Technology Investments

We offer SMEs/SMBs a range of Support Services that include business advisory, partnership formation and financial linkages.
We deliver Perception Communication & Product Marketing [PCPM] for SMBs
SMBs-PMC (Perception & Market Communication) Services
KnowhowHub – MediaHub Network Services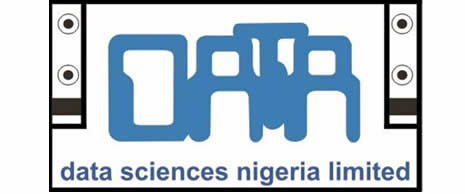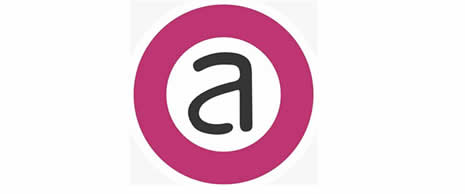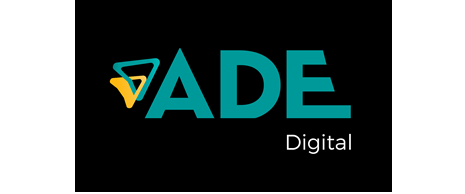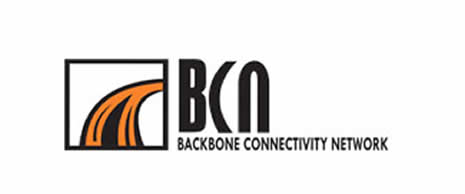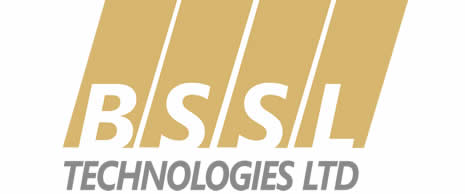 ---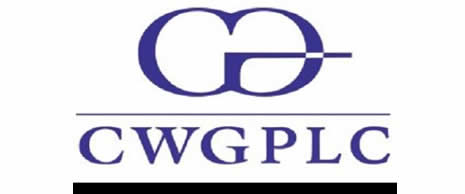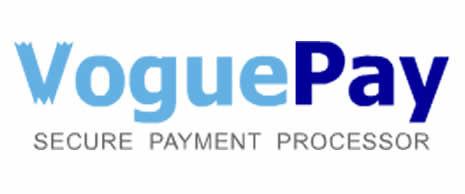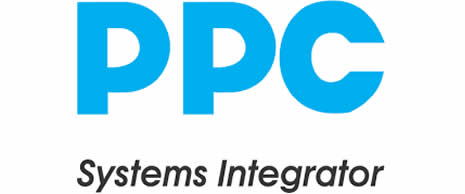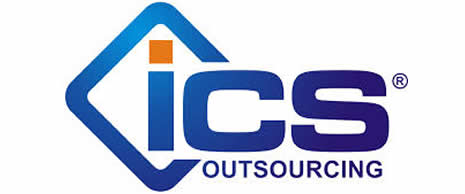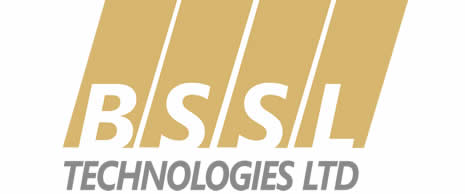 ---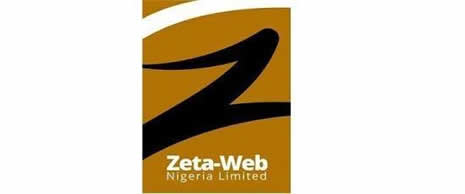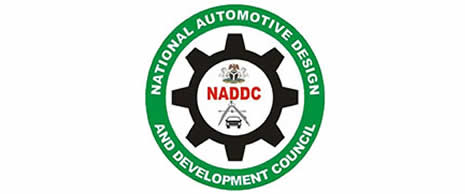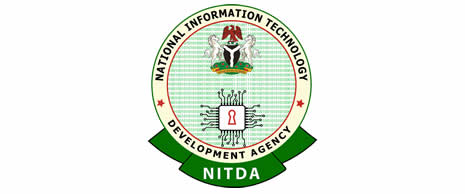 CONTACT US
If you have any question regarding our services or have a request to make, feel free to give us a call, send a mail or fill out the form below.
8A, Oje Imianvan Street,
Julie Estate, off Kudirat Abiola Way,
Oregun, Ikeja, Lagos, Nigeria.


---

[email protected]
+2347069472373, +2349093902215, +2348034005006
---
Social Media