WHO WE ARE
We are Knowhow Media & Market Intelligence International Limited – KMMIIL; a Technology Media, Research & Survey, and Publishing Firm - an offshoot of Knowhow Media international (KMI) so the acronym KMI or KMMII suffices for us.

We are Publishers, Researchers, Media Company& Consultants, Events Managers/Organizers, SMB Support Services Providers. We offer Advisory Services in Media and provide Business Intelligence on ICT across West Africa.
Coverage Areas: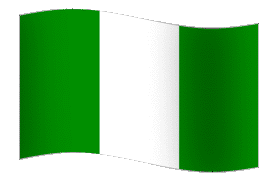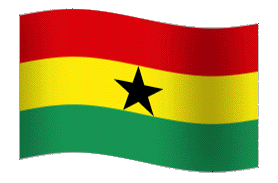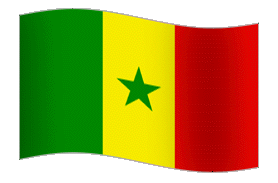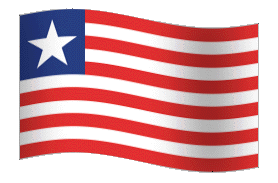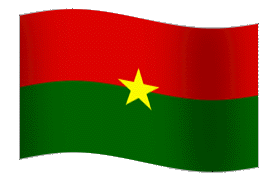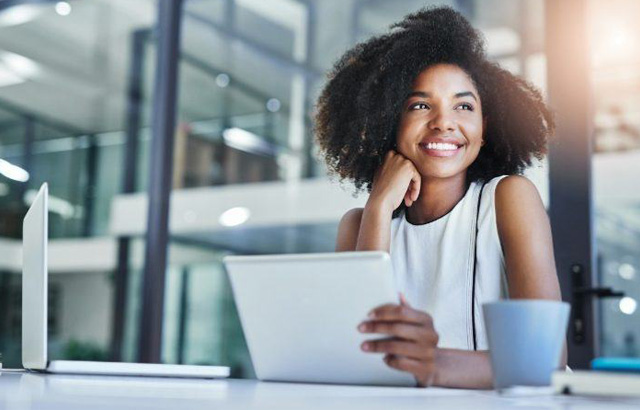 # CORE VALUES
Teamwork
Honesty
Commitment
Excellence
# OUR MISSION
Deliver superior projects to our clients, putting quality first, fostering innovation, creating opportunities for our people & delivering exceptional work.